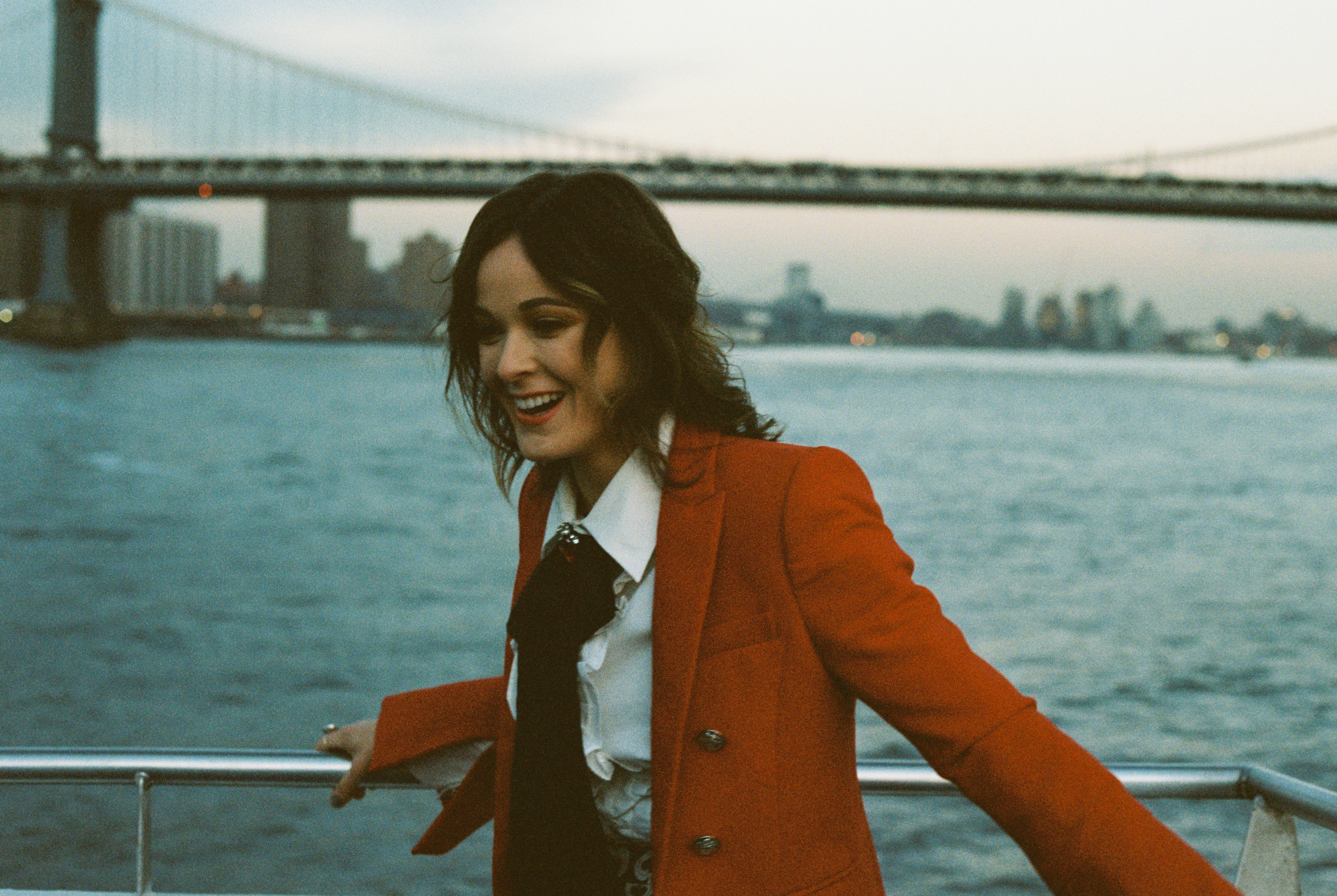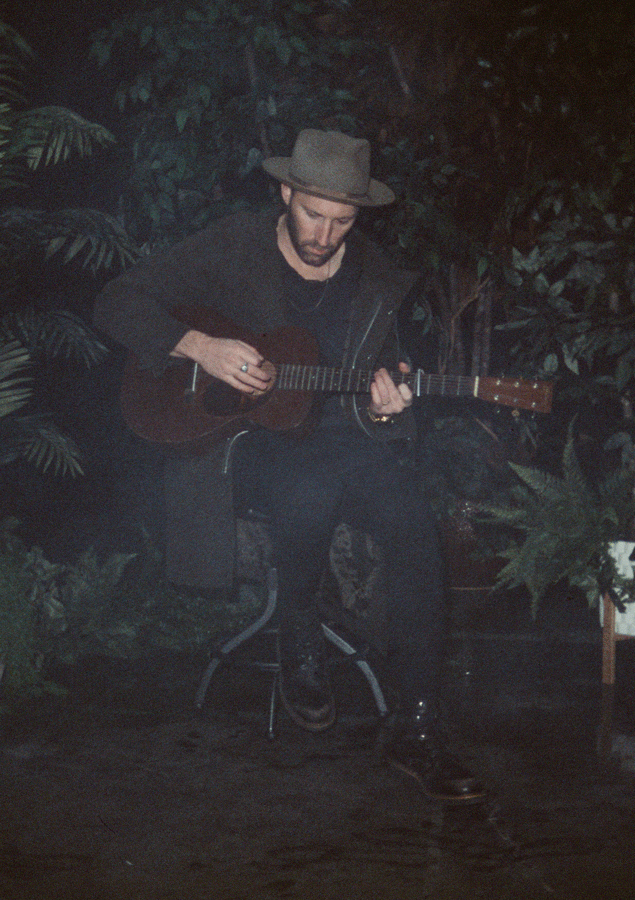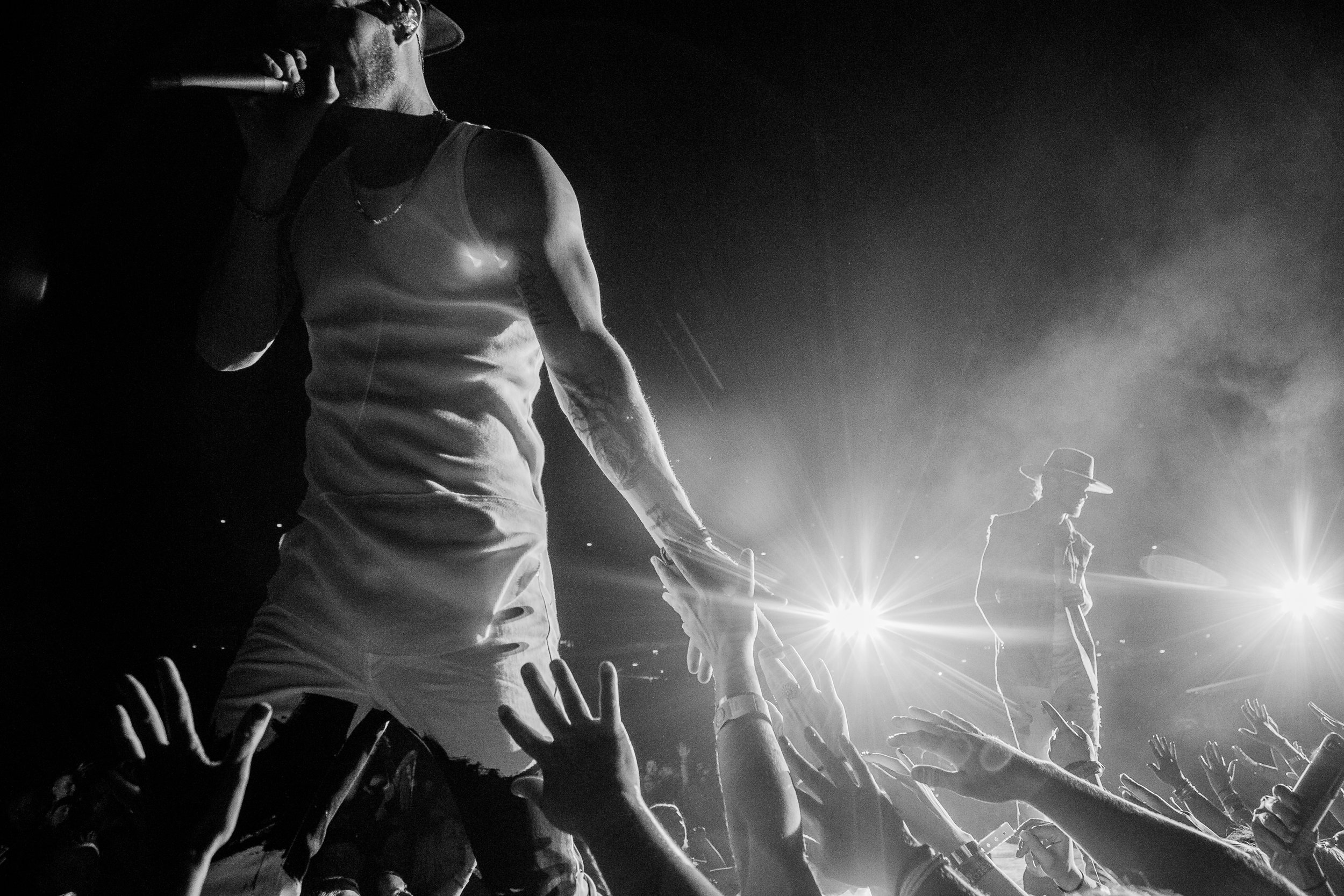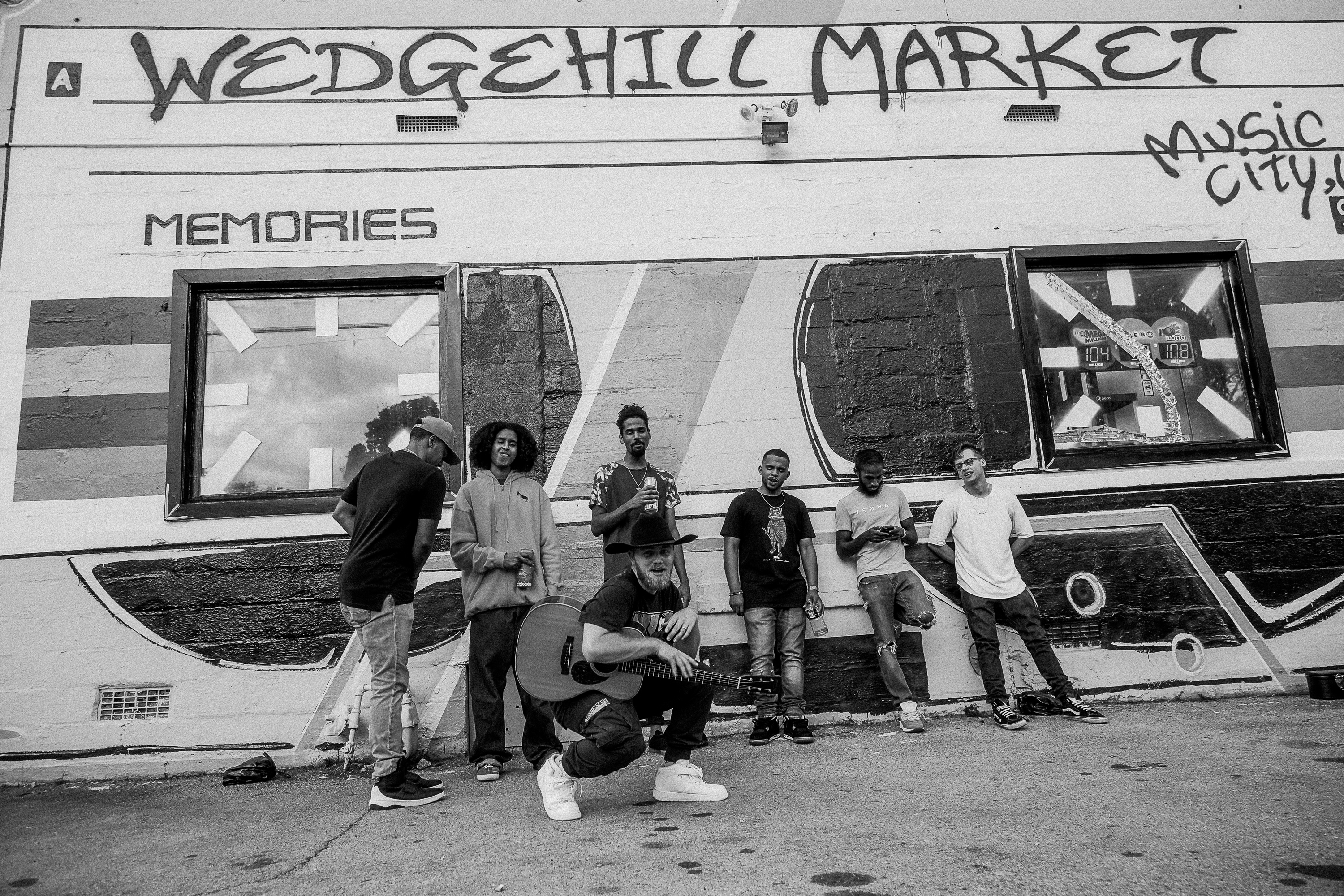 Nick Swift is an American photographer and visual media designer based in Nashville, Tennessee.

His work has been featured in Billboard Magazine, People Magazine, The Fader, SPIN, Rolling Stone and Rolling Stone Country; among others.

Contact him here, and follow his instagram to keep up with his most current work.